I like to take nature pictures ...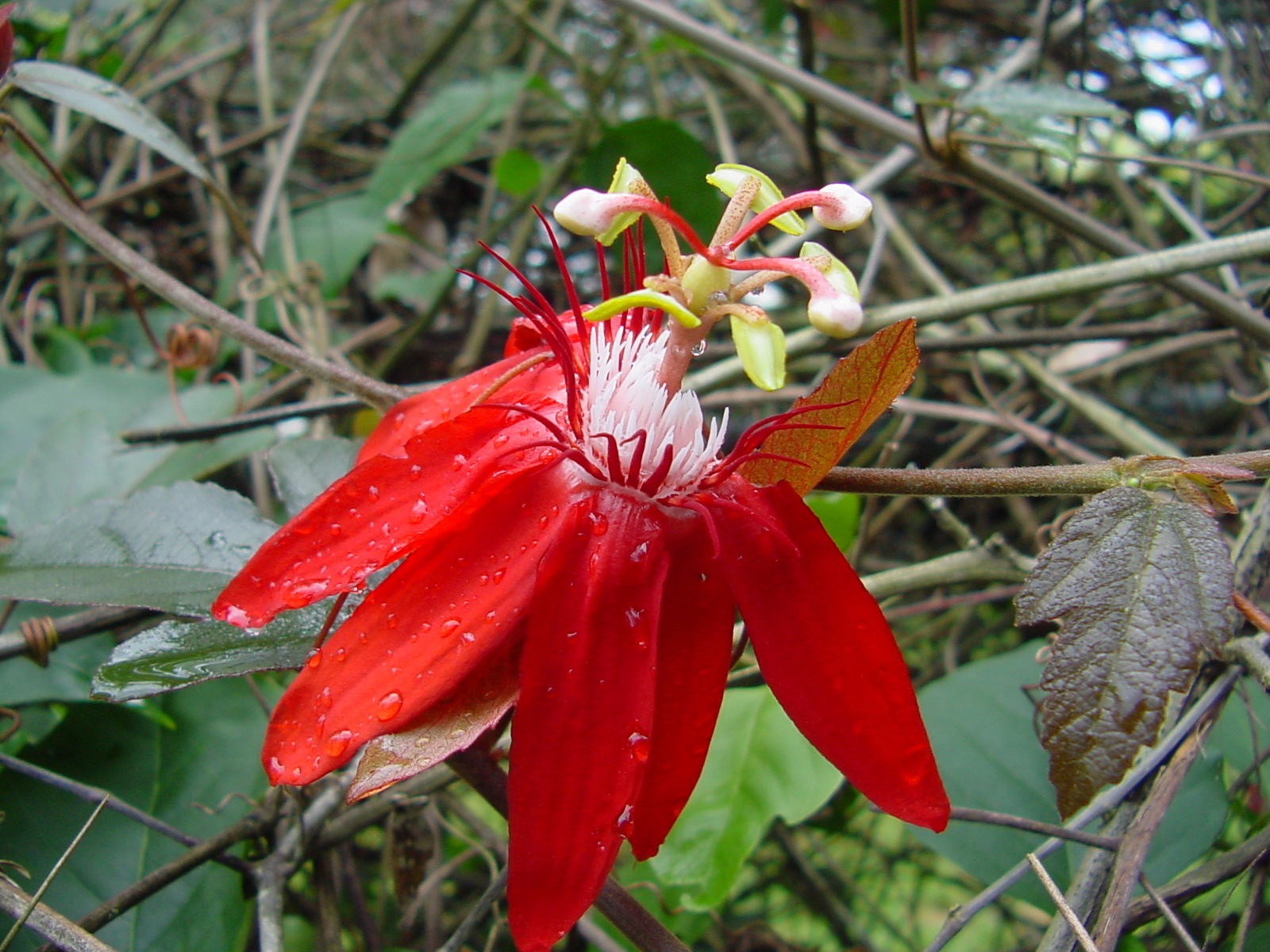 These vines grow rapidly, and take over. But they have a pretty blossom.
This is a Japanese Lantern.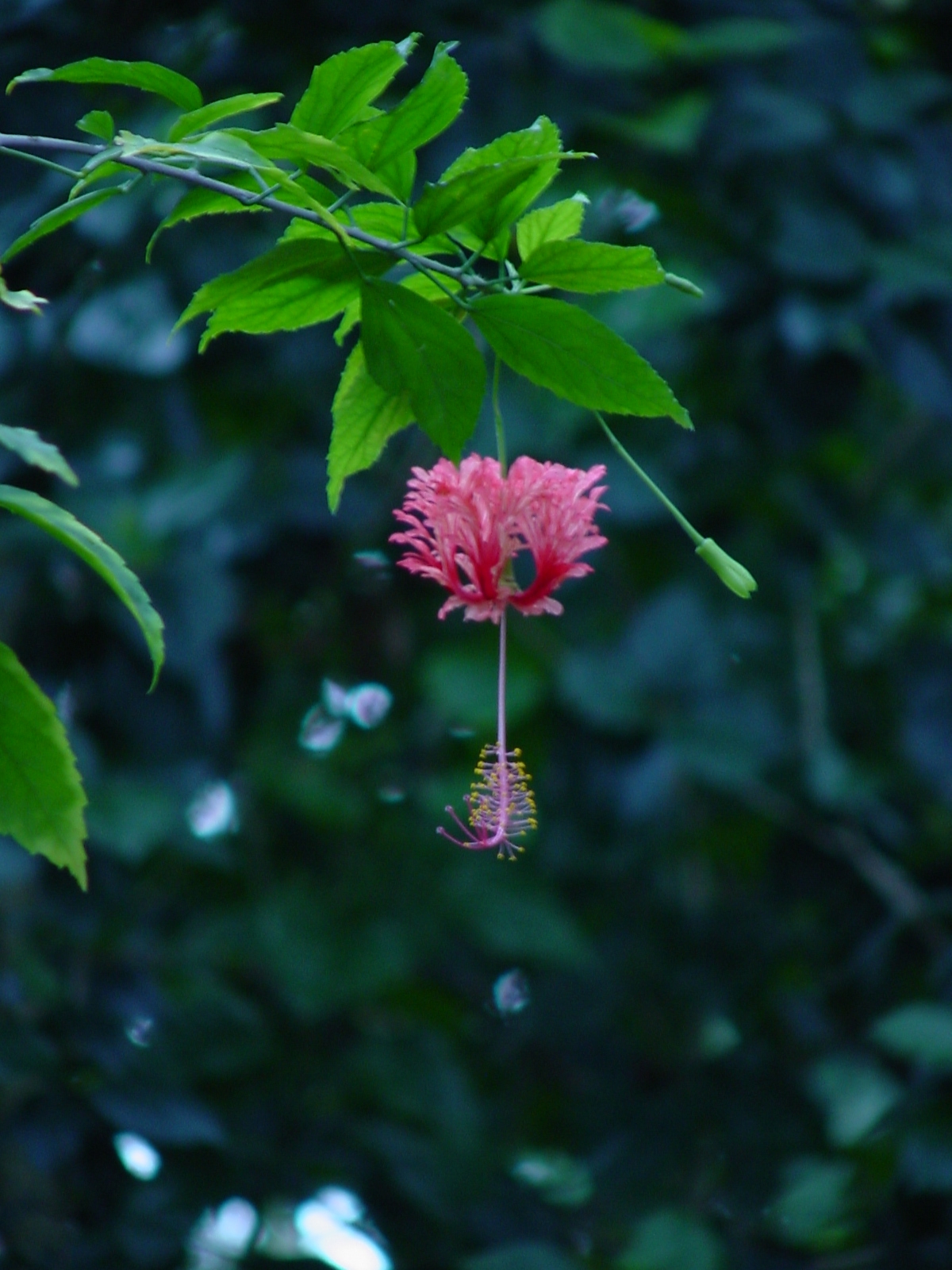 Lenny Bratcher
I grew up in Forest City, attending Forest Lake Church School. I was baptised in Mirror Lake across from the Forest Lake SDA Church
When I was a young man, Yehoshua impressed me that He wanted me to be a minister.
Yehoshua later in life, at 23 years old, impressed me to take nurses training, which I promised if He opened all the doors, I would. In about a month, I started in the fall of 1977, the 33 month diploma program at Fletcher Hospital School of Nursing, at Fletcher, N.C.

Visual Reality 2.0 a 3D program
66%